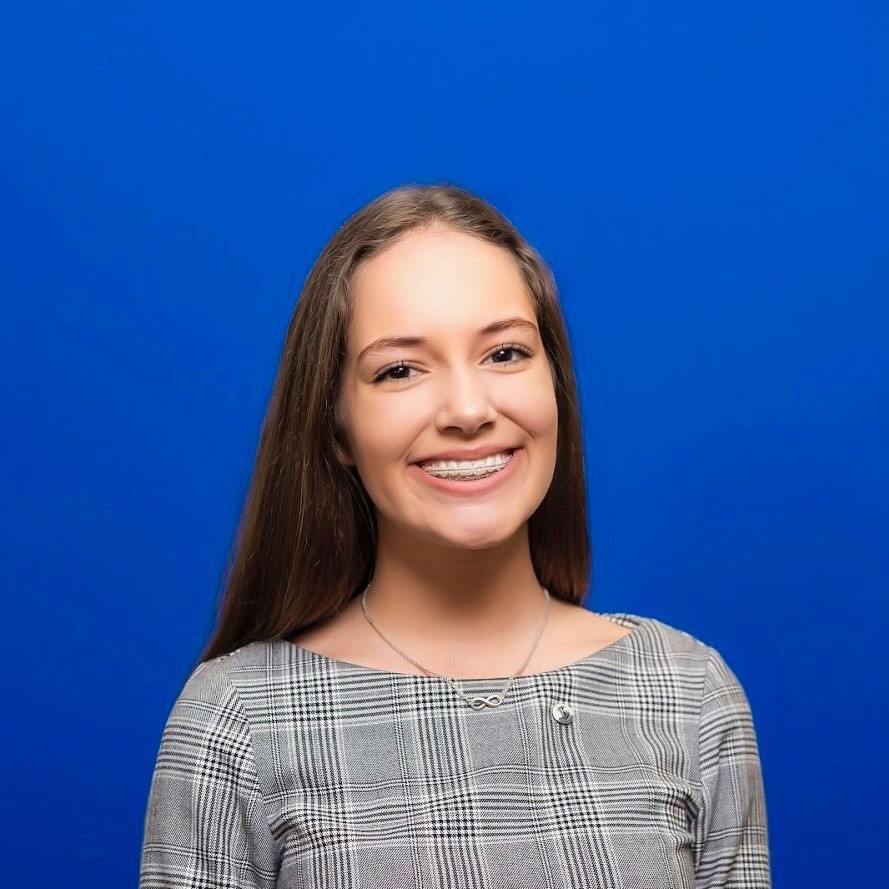 Maria Alejandra Landron
School: Palm Beach Atlantic University
District: Florida
Maria Alejandra Landron proudly represents the CNH District on the 2020-2021 International Board. She also represents the Colombia, Ohio, Rocky Mountain, and Eastern Canada Districts. Maria is the most excited for DCON because she loves seeing CKI members meet one another, get excited for the upcoming year, and attend workshops. Workshops and the governor's farewell address are her favorite parts of any CKI convention. She is also very excited to take a picture with Sunny the Sun!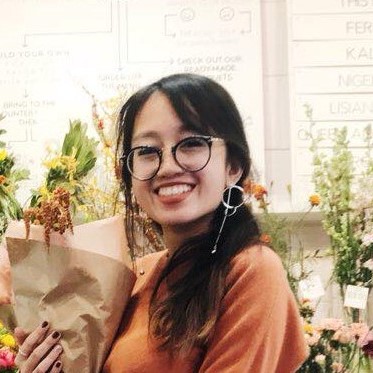 Katherine T. Hoang
School: University of California, Irvine
District: CNH
"District Convention has a special place in my heart because it gives me an amazing excuse to reminisce (and uncontrollably ball my eyes out) with my friends from all over the District. There's nothing more heartwarming than seeing your favorite seniors walk at honors reception and having your fellow leaders get recognized for all of their hard work. Rain or shine, get ready to make some unforgettable memories!"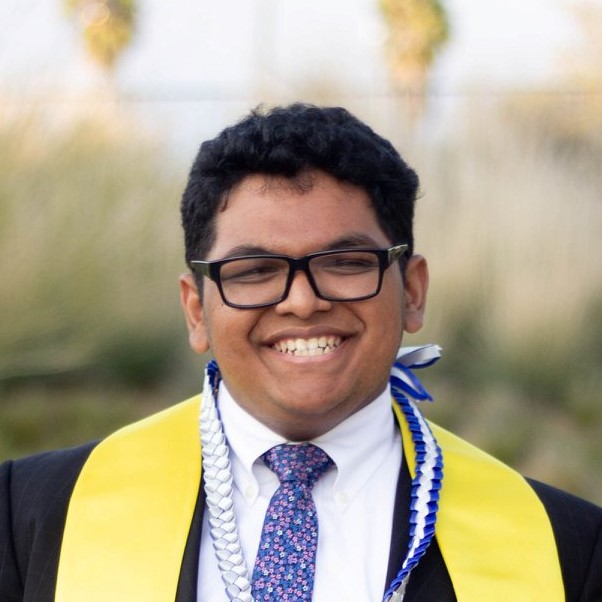 Tommy Thach
School: California State University, Long Beach
District: CNH
"Hi hello! I absolutely love District Convention (DCON) as it provides so many opportunities of growth for everyone involved. There are so many network opportunities ranging from meeting people around the district to even meeting professionals/alumni through various activities. Not only is there a wonderful network, but there is amazing education as the event provides workshops that are very beneficial! If you're looking for the service aspect, DCON even has that via Service Table-Tops. DCON is my favorite event of CKI and I totally recommend everyone to attend the event whether it'd be in-person or virtual"